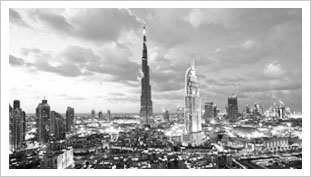 We deliver complete corporate solutions in businesses . Best quality, time bound and cost effectiveness are what we redefine.
We are business consultants who can develop and build web sites. Mysavya business solutions are designed to be a One-Stop shop for all businesses with offering Business consulting, Business setup services graphics design, web site design, web hosting, Online content management systems, search engine optimization, webmaster / site maintenance agreements and custom web programming. We design dynamic database driven sites as well as standard HTML pages
 
We offers expert Business Consultancy to investors in the private, Government, Non-Government and academic sectors. Since last 8 years ,Business Registration services covering all aspects of doing business in the UAE and worldwide. With a central presence in Dubai, we are able to focus on investments in the offshore business activity, and guide investors to the profitable sectors in the UAE.
 
The UAE offers incoming business all the advantages of a highly developed economy, and with opportunities booming in the world of business today, International Companies seeking to establish a business in Dubai, have a host of alternatives.
 
Our commitment is to provide our clients with the best possible service. As a professional firm, we combine an extreme technical expertise with a friendly personal service, thus helping our clients to meet the challenges and opportunities presented by transition.